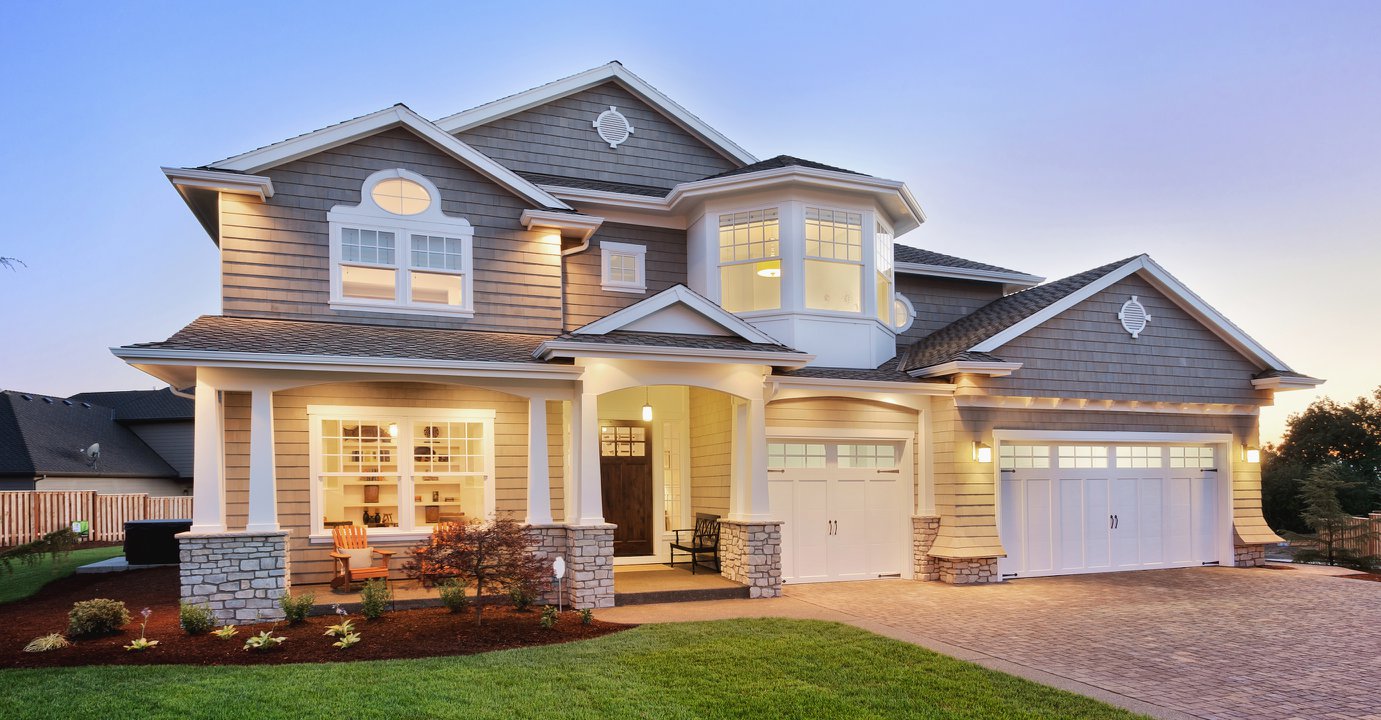 Listing your Indianapolis home for sale :
Selling Your Indianapolis Metropolitan Area Home 
Thinking of selling your home in Indianapolis or one of the close by communities?
You only get one chance to make a first impression. Lets make the most of it before you list your home for sale.
Curb appeal - You want your home to appear welcoming. Trim your bushes, clean out the gutters, shovel that snow from the walkway!
Depersonalize - Take down the family photos so that new owners can better picture themselves in your home. Pack up that 70's era metal lunchbox collection, it may need to live in a box for awhile. Remove your personality and egos from the home, the home needs to speak to the buyers now.
Declutter - Time to put up your trinkets, put away large DVD/CD collections, take the books from the book shelves, clear off those kitchen counters! You need to start packing anyway, here is your reason to get started now. A place for everything and everything in it's place. Buyers will open your cabinets, refrigerator, closets, you name it. They are picturing their stuff in there. Leave them pleasant vignettes to view, not chaotic clutter. Pare down if necessary, you may be a gourmet chef but don't have so many kitchen implements that your drawer doesn't open easily. Make your home seem simple to live in.You may need a storage unit to place these items until your home sells.

Remove - If there are things you want to take with you, take these items out and store else where any item attached to the home goes with the house and any item the buyer falls in love with could end up in the offer. 

Clean Up - Time to step up on the repairs and cleanup. Fix that leaky faucet or that toilet that keeps running, shine those faucets. Clean windows now, make sure that the view is as clear as the choice to buy your home. The name of the game is keep it clean, vacuum, sweep, and change your cat box daily. Yes it's a lot of work, but the better job you do, the better job your realtor can do selling your property. 
Listen - Last but not least, this is by no means a complete list, so by all means, listen to your realtor's advice, they really do know what can be a huge asset Selling your home for the right price and in the best amount of time.